ParadigmONE in Aurora is home to a fully equipped gym, boxing ring, and various peer support services. The nonprofit community center focused on sober living and recovery from substance abuse. The organization promotes liberation from drug addiction and abuse by helping channel pent-up edges through healthy coping mechanisms.

Since starting a decade-long career in 2013, ParadigmONE chairwoman Jess Kidd has had personal reasons that led her to a niche that promotes sobriety through healthy habits. During her youth, Kidd's personal experience with drugs drew her into bad situations. When she found that the path she was treading was holding her back, she became a fiery advocate of sobriety, health, and fitness. Kidd wants the ParadigmONE community to be a safe haven for those who want a deeper sense of community and want to confront their past without judgment.
"There's such a stigma about people who use drugs," Kidd explained. "Treating and healing our internal struggles or past trauma will provide the external results we want." Kidd, who is, among other things, a CCAR recovery coach, regularly leads fitness classes and mentoring for ParadigmONE members.
Geno Shvedov, a recovered addict who turned 180 in his life, is focused on helping those who have recovered. Shvedov is the co-founder and director of Hazelbrook Sober Living & Recovery and serves as an executive director at ParadigmONE. A Shvedov is a professional mixed martial artist with a commercial background and wants to bring his diverse passions and knowledge to the convalescent community. "We help people build a better sense of discipline. It has always been a dream of mine to combine my passion for martial arts and recovery to help others get back on track. "
For the creatively driven, The non-profit also offers arts and music programs ranging from graffiti painting to instrumental lessons. "A lot of people struggling with addiction have some dark thoughts that they can't express outwardly," Kidd explained. Immersion in art helps those recovering to fight these negative feelings and opens a door to unconfirmed emotions and mental blocks. "With Art Recovery I can put my feelings on canvas, and there are a lot of feelings that I have bottled. Some are beautiful and some are very dark. But no matter what, I know if I can't talk about them, I can express them in Art Recovery, "the member shared with Belladonna.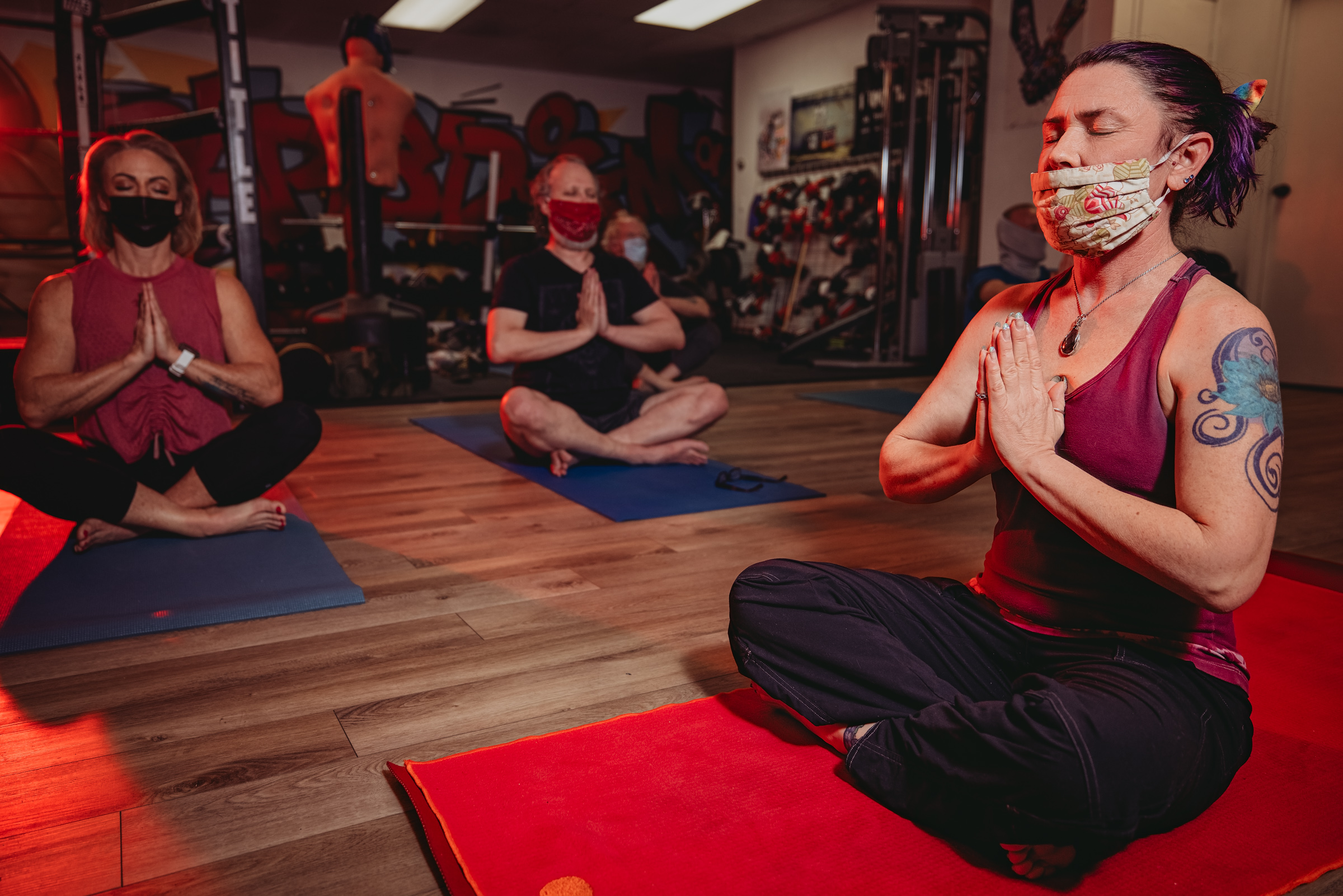 Apart from fitness and leisure programs, Spirituality workshops and services are offered for those seeking a deeper understanding. Faith and spiritual practice can help transform stored resentment, trauma, and confusion into clarity, positivity, and hope. "John and Ayla's Bible study opened my eyes to religion again. When I was on the street, I was mad at God and stopped believing in God, "shared community member Liz. "Ever since I did my Bible study, I have known that God never left my side, and I also know that I cannot go through a day without talking to him."
Because those with a history of substance abuse often have bad financial and budgetary habits, sometimes little to no money and no criminal history, The community also offers courses in budgeting, life skills training, and job placement. "I never thought I'd have a bank account or even a credit card in my life. This class helps me and I feel good knowing that I now have savings, "said member Ekaterina in a testimonial.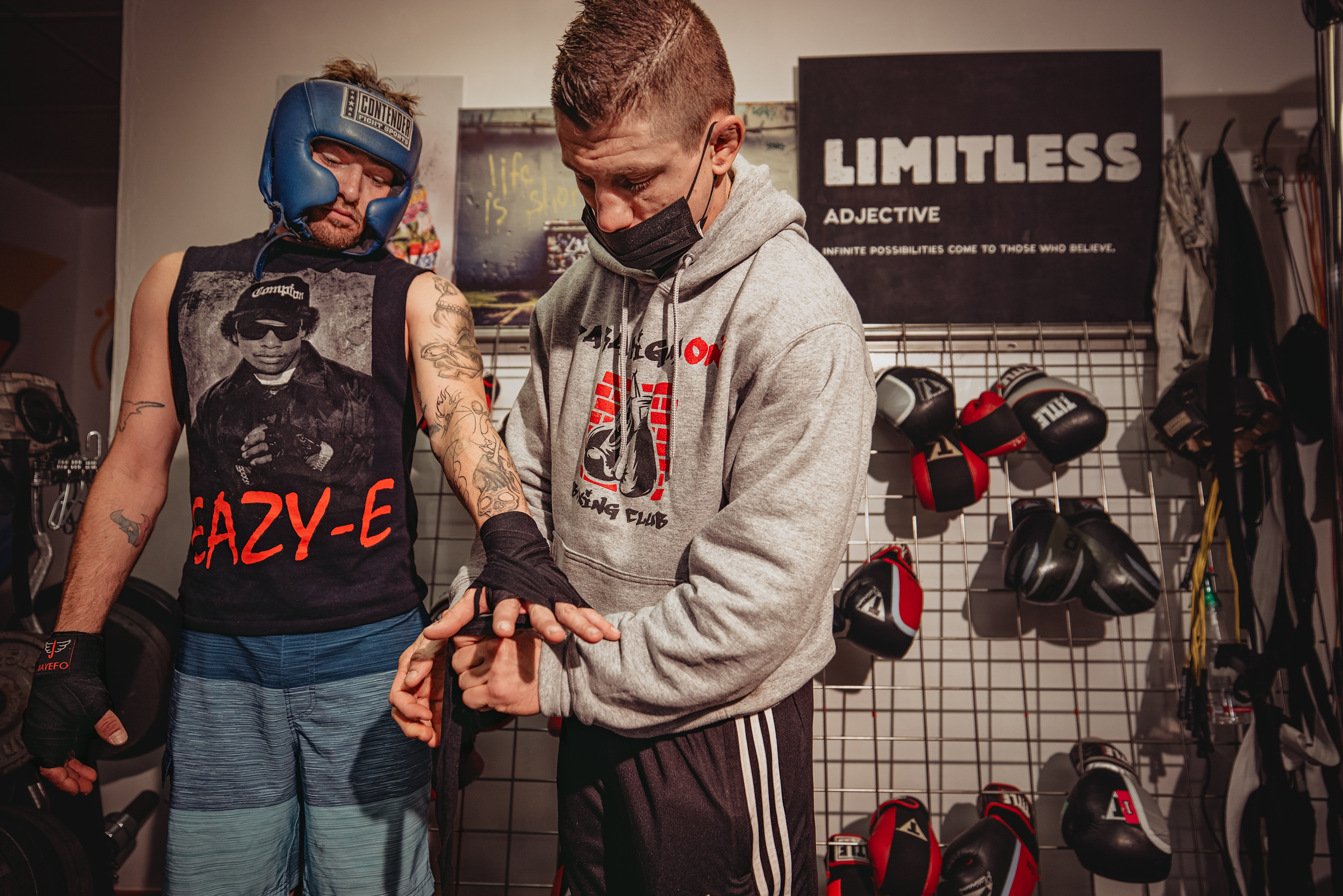 Kidd and Shvedov both understand the psychology behind drug addiction as an underlying desire to release restless feelings or negative thought patterns. While drugs and alcohol provide an easy solution, it is the desire to find refuge and release that leads people on the path of addiction. At ParadigmONE, these feelings are recognized and directed towards healthy alternatives.
"Healthy fellowship and conversation are more likely to start with new topics than the next 'fix,'" added community member Forest. According to Shvedov sober parties and barbecues are popular with members. Although the program welcomes everyone, Kidd explained Anyone wishing to join the program is asked to be sober for at least 24 hours. If they don't, they offer resources and guidance to sober them up.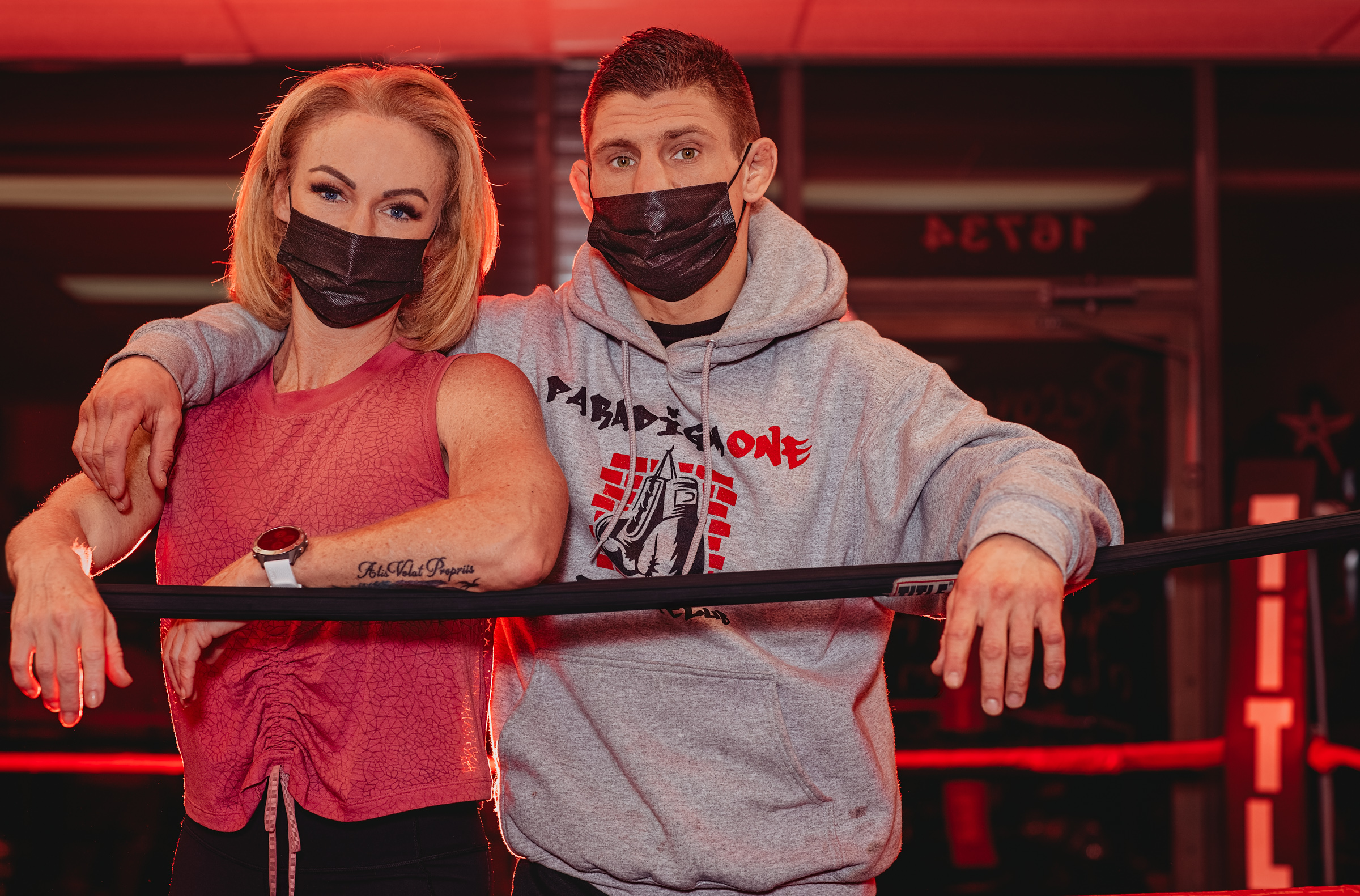 "Recovery is a lifelong journey," Shvedov said. "We want to show people that life can be fun and fun sober. Basically we want to be a community of donkeys.And badass is just the word to describe the community at ParadigmONE.
ParadigmONE is a grassroots recovery community center that offers services at little to no cost. Plans for a grand opening are slated for April 24th.
To learn more about ParadigmONE, visit here.
If you or a loved one is struggling with mental health or substance abuse, please call the SAMHSA National Helpline at 1-800-662-4357.
All photographs by Marla Keown.